"magkasama"
by Dinaly Joyce Tran
Artist Statement
"magkasama" (together) is an animated documentary that explores what it means to build community through the personal stories of four queer Filipinx individuals. Where and how do you start to build community? What does embodying Filipinx queerness look like? Through hand drawn illustrations, themes of healing, spirituality, chosen family, migration, activism, and art are outlined.
In 2018 I visited the Philippines for the first time, saw where my mom grew up and re-met my grandmother. Coming back I really wanted to community build and explore what being Filipinx meant to me as a queer person. Growing up, these identities always felt disconnected, but they aren't. In meeting these folks I've really come to understand how our identities are embodied in us and in so many different ways. Those you surround yourself with are a reflection of who you are and in drawing these portraits I wanted to show the multitudes of expressing what it means to be queer and Filipinx. "magkasama" is a love letter and a thank you note to all those who have come before, paved the way, to those new connections and friendships and so much more.
Artist Bio
Dinaly Joyce Tran is a queer, non-binary, ace, mixed Filipinx, artist. They have participated in film programs for queer youth, with Inside Out LGBT Film Festival's New Visions and Animazing! stop motion with Toronto Animated Image Society (TAIS) & The 519. They are a community organizer with Makulay atbp., a collective focused on building community for lgbtq+ Filipinx people and Colour Theory, a 2SLGBTQ BIPOC exclusive recurring shorts night. Dinaly aims to continue to make work that explores the intersections of their identities with themes of belonging, culture, family and diaspora through film, other mediums, and community organizing, hoping to be the representation they needed when they were younger.
Babaylan Collective
Diaz, Robert, Marissa Largo, and Fritz Pino, eds. Diasporic Intimacies: Queer Filipinos and Canadian Imaginaries. Evanston, Illinois: Northwestern University Press, 2018.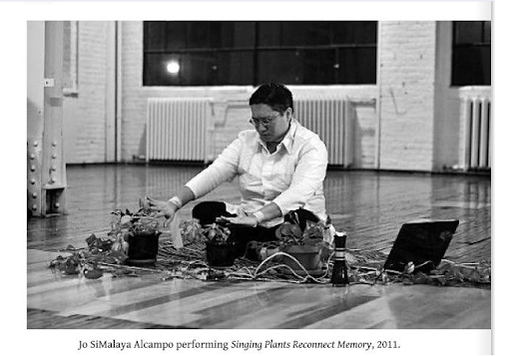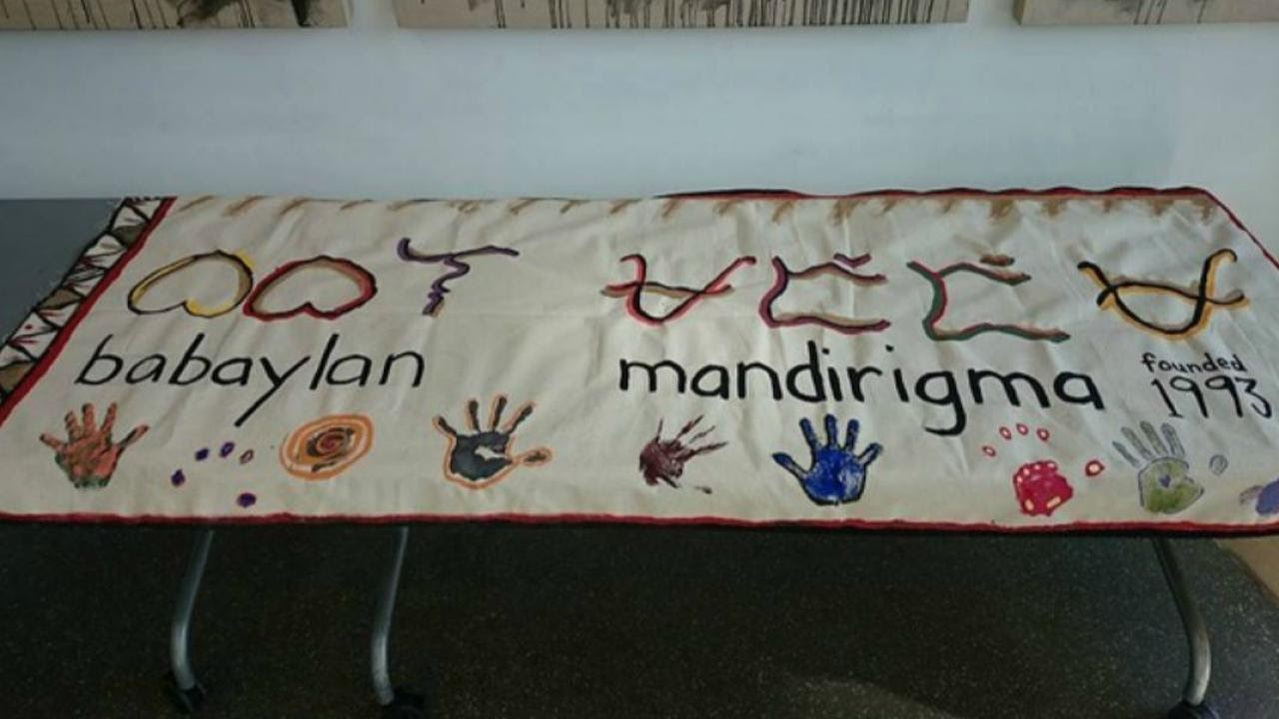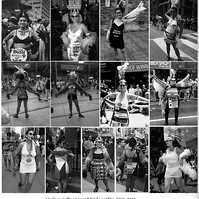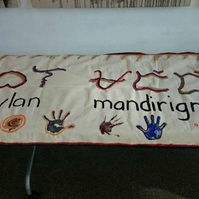 Bastien, Tairone. TVO.org. "Telling the story of Canada's queer Filipino communities." November 17, 2017. https://www.tvo.org/article/telling-the-story-of-canadas-queer-filipino-communities.


Vtape. "Artist: Melanya Liwanag Aguila." Accessed January 7, 2020. http://www.vtape.org/artist?ai=773.


Darra, Irene. Daily Xtra. "Filipina dykes come out, tenderly: International meeting called emotional & successful." July 26, 2000. https://www.dailyxtra.com/filipina-dykes-come-out-tenderly-46931.
Kwentong Bayan
Parris, Amanda. CBC Arts. "The newest comic-book heroes are real-life Filipino caregivers." June 5, 2017. https://www.cbc.ca/arts/the-newest-comic-book-heroes-are-real-life-filipino-caregivers-1.4146890.

Kwentong Bayan. Instagram. @kwentongbayan. "Babaylan Conference." September 23, 2019. https://www.instagram.com/p/B2wgvXWAygM/

Kwentong Bayan. Instagram. @kwentongbayan. "Trans March." June 22, 2019. https://www.instagram.com/p/BzBux_6AWcV/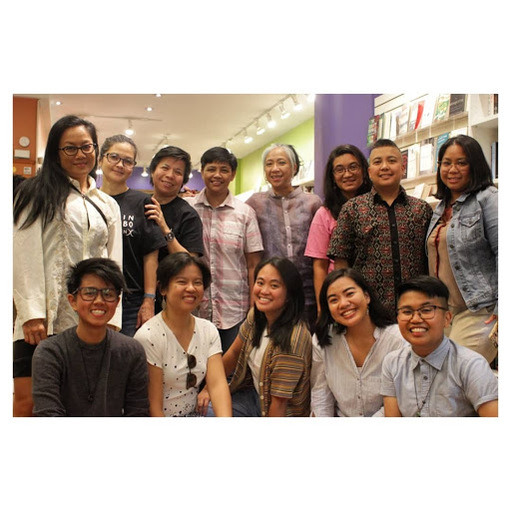 Makulay atbp.
Instagram. @makulay.atbp. "Lani T Montreal Fanboys book launch." October 8, 2019. https://www.instagram.com/p/B3X_Oa8AYXF/

Fatima Barron / Anakbayan Toronto
Anakbayan Toronto. Instagram. @anakbayan.toronto. "Global Climate Strike." September 28, 2019. https://www.instagram.com/p/B299LHcgZKn/
Simalaya, Jo. "Beneath the Barong." Date accessed December 2, 2019. http://www.josimalaya.com/beneath-the-barong.html.

Inspired by Jo's "Beneath the Barong" - I remember the exhibit and being in awe of seeing someone that looked like me wearing the barong, this beautiful shirt that seemed so inaccessible to me at the time and reclaiming it for their own.

The floral elements are based on embroidery from barongs, traditional men's formal shirt. The first pictured is my grandfather's, he was a farmer; second is a great uncle's. I wanted to include these elements because growing up I wondered why my cousins and uncles wore them but my brothers didn't.

I can tell my mom cherishes them but they hang tucked away in the closet; the shirts are over 30 years old. I'm not sure if my brothers have even seen them. I love their intricate patterns and the delicate fabric.